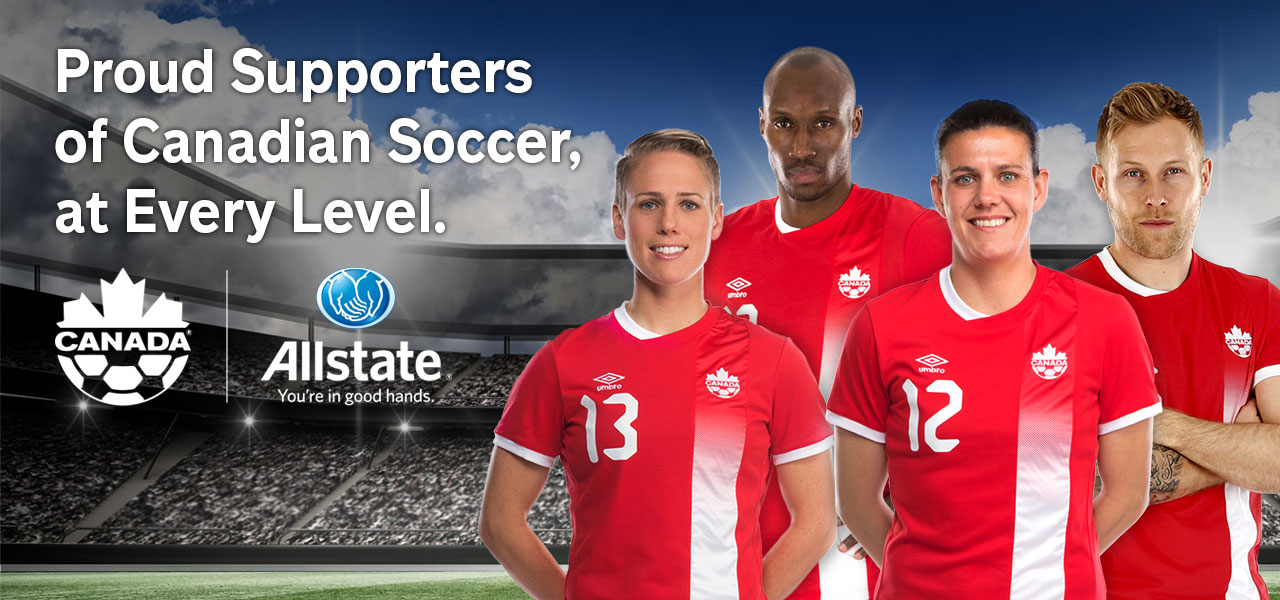 2018 Allstate High Performance Soccer Clinic




Each Clinic Features a Canadian National Team Guest Host

Allstate will be bringing members of Canada Soccer's Men's and Women's National Teams to participate and coach a skills and drills session. Check out each event page to see which National Team player we will be bringing to your community in 2018!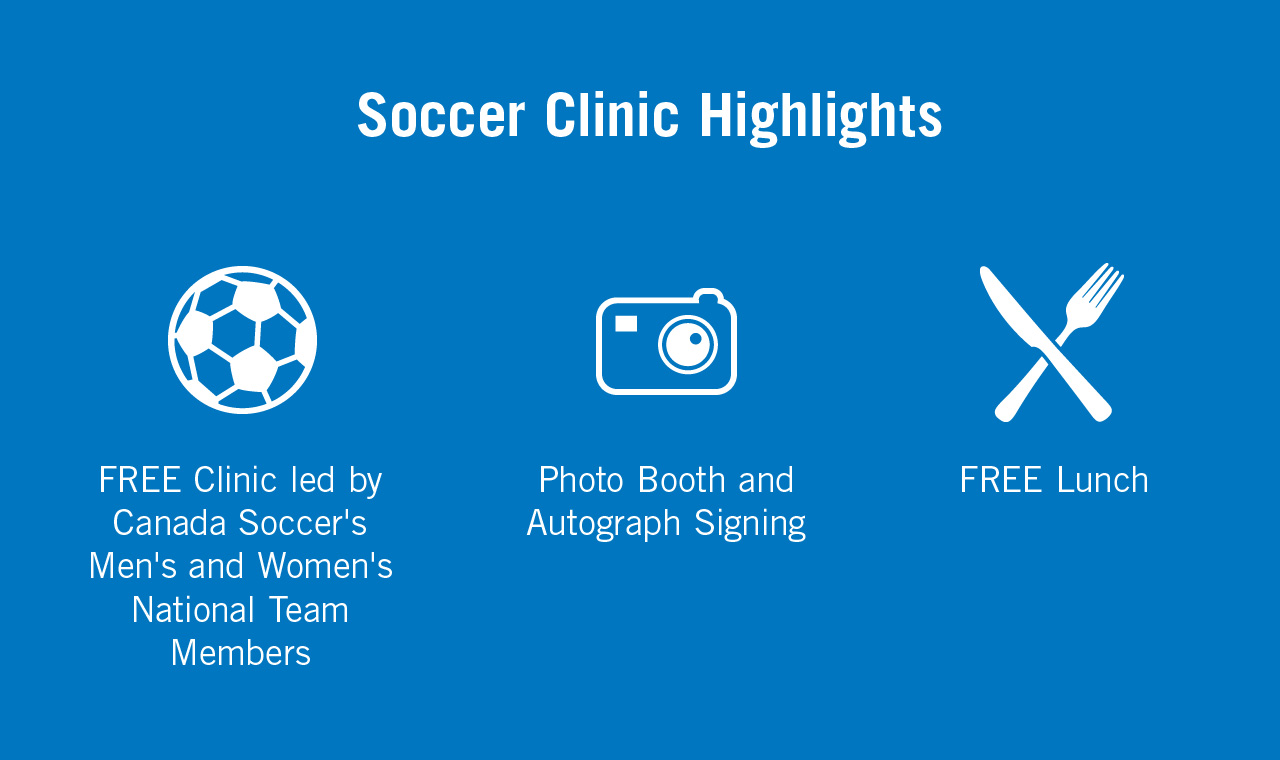 About the Allstate Canada Soccer Partnership

This partnership is an ideal way for Allstate and its 800 agents to show our commitment to the game of soccer and its players, at every level — from community events to our National Teams, we're supporting players on the field.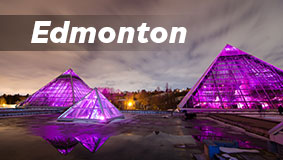 Featuring Karina LeBlanc

Canada's Women's National Team

2012 Olympic Bronze Medalist
Sunday, April 8, 2018

Victoria Soccer Club

14020 142 St NW, Edmonton, AB T6V 1H9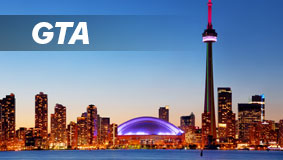 Featuring Jonathan Osorio

Canada's Men's National Team


Sunday, April 29, 2018

Sherwood Forest Park Domes

5270 Fairview Street, East of Appleby Line, Burlington ON L7L 6B7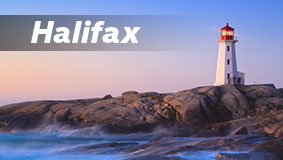 Featuring Kadeisha Buchanan

Canada's Women's National Team

2016 Olympic Bronze Medalist
Saturday, June 23, 2018

BMO Soccer Centre

210 Thomas Randdall Dr, NS B3S 1R1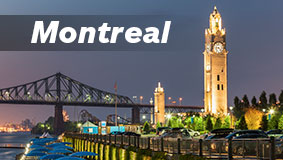 Featuring Patrice Bernier

Canada's Men's National Team


Saturday, July 14, 2018

Soccerplexe Catalogna

775 1re Ave, Lachine, QC H8S 2S6