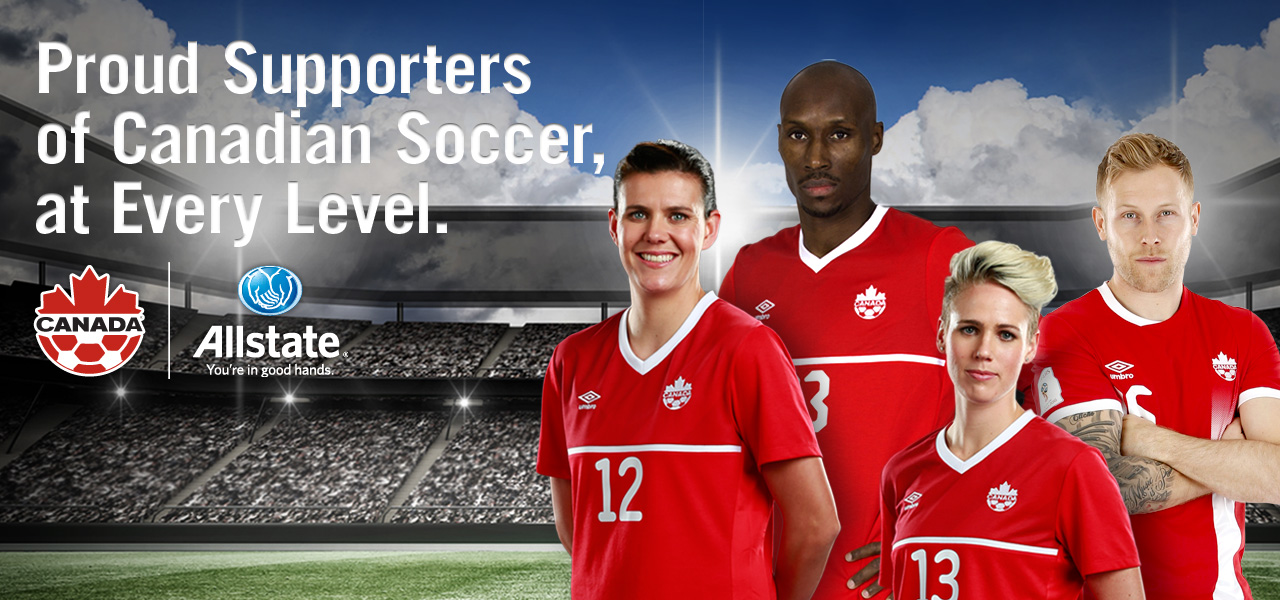 2017 Allstate High Performance Soccer Clinics



The Clinic Features a Canadian National Team Guest Host

Allstate will be bringing members of Canada Soccer's Men's and Women's National Teams to participate and coach in a FREE skills and drills session. Check out each event page to see which player we will be bringing to your community in 2017!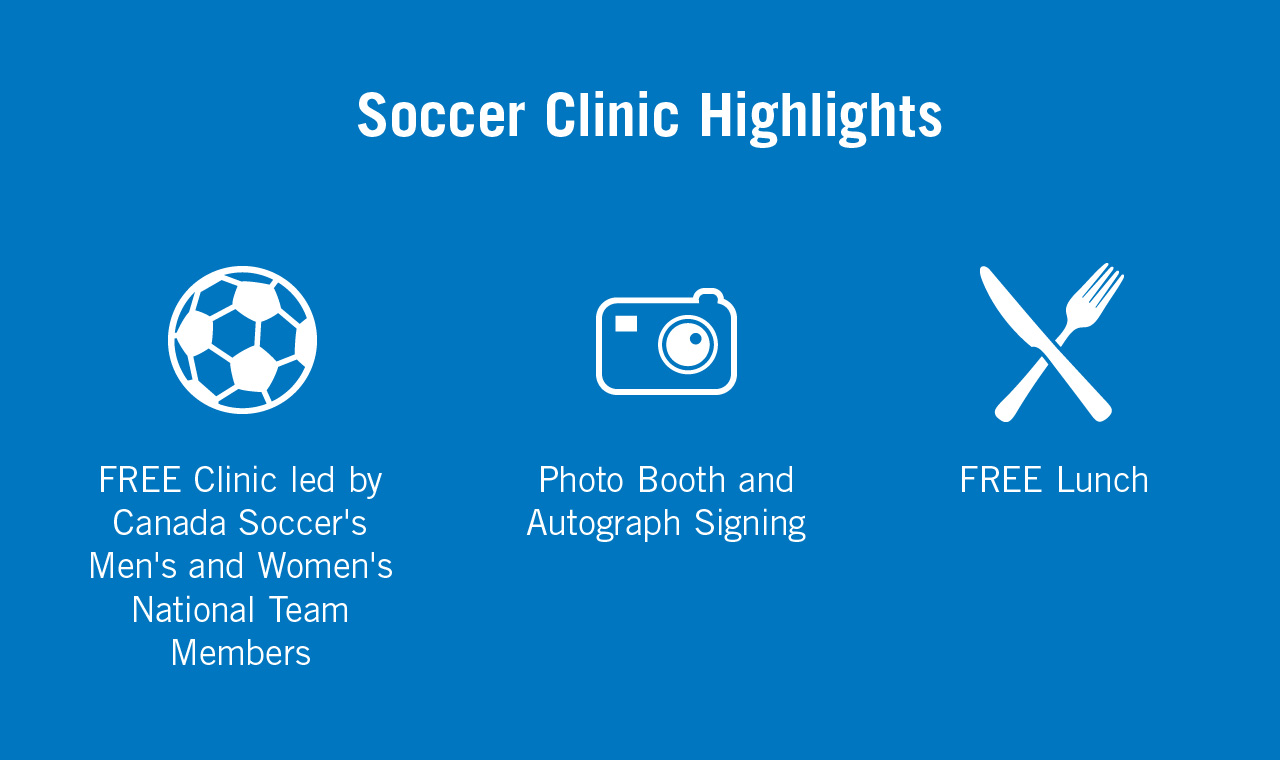 About the Allstate Canada Soccer Partnership

This partnership is an ideal way for Allstate and its 800 agents to show our commitment to the game of soccer and its players, at every level — from community events to our National Teams, we're supporting players on the field.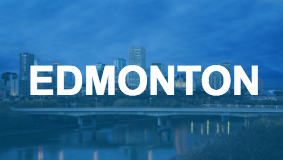 Saturday, May 6, 2017

Commonwealth Community Recreation Centre

11000 Stadium Rd NW, Edmonton, AB T5H 4E2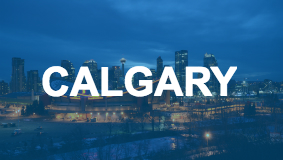 Saturday, May 27, 2017

Calgary Soccer Centre

17000 48th Street SE, Calgary, AB T2C 4E1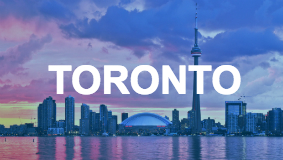 Saturday, June 24, 2017

Markham Sports Dome

5300 14th Avenue Street, Markham, ON L3S 3K8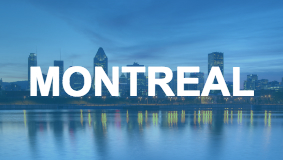 Wednesday, August 23, 2017

Soccerplexe Catalogna

775 1st Ave, Lachine, QC H8S 2S6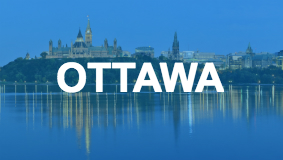 Saturday, September 23, 2017

Louis Riel Dome

1659 Bearbrook Rd, Gloucester, ON K1B 4N3